Many of our clients in the Support Services sector have operatives that carry out wide and varied job roles on a daily basis. The services that they perform are essential for the smooth day to day running of companies, and ensuring Health and Safety regulations are met and upheld.
These services can involve anything from pest control to cleaning services, and from electrical engineering to painting and decorating, each task is equally important. Tasks are often performed alone, unsupervised and in different working environments.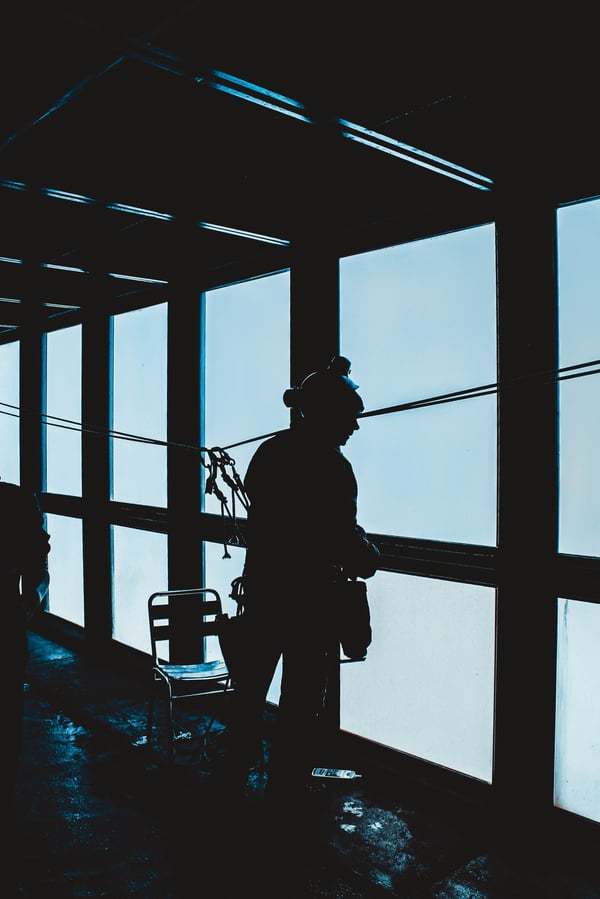 Here at Safpro, the safety of our employees and clients are imperative to our everyday operations. With a focus on understanding the Health and Safety risks our clients face, here are 5 top tips to keep your operatives safe whilst unsupervised at work.
Technical advice. How do you know that your Safety Equipment is suitable for the job at hand? Ensure that you have the required support and technical advice from your supplier when in high risk environments.
Management and Supervision. Ensure your Directors and Managers support a culture where employees feel able to refuse to do work they consider unsafe. Arrange clear communication channels for employees who wish to raise health and safety concerns with management, and ensure their views are addressed and valued.
Keep up to date with Health and Safety. Take a proactive approach to H&S, and keep fully up-to-date with legislation changes and any developmental training required. We would recommend individual meetings are also held by your Manager regularly, with the intention to Encourage, Educate and Acknowledge best practices and performances in Health and Safety.
Core product range. Ensure that you are well equipped with compliant, PPE before carrying out your tasks. A clear, defined core product range is essential and this is why the Organisa PPE Holdall is valued so highly by our clients.
Recognition. Recognise and reward good practices taken towards safety whilst alone at work. Incentivise those who go above and beyond to ensure no safety measures are taken for granted, and through this, you will encourage and motivate a strong safety culture.