Sustainability is a vital part to any business's values and integrity across the board. With the government having set out a goal of being net zero by 2050 it has alerted many businesses to the immediate requirements to inflict change on a sustainable front.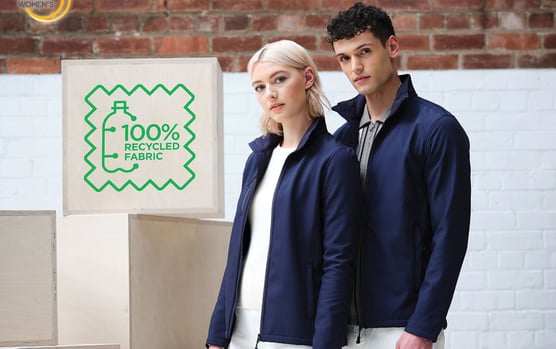 Here at Safpro we believe if you are a company in its early days of creating change on a sustainable front, start small and work your way up to achieve 'net-zero targets'. In order to make change, its vital to really understand what it is you're looking to change, or more specifically what change means for you and your business. All will ultimately have the same fundamentals when it comes to environmental responsibility, some more than others. However, there are many ways to kick start this process or continue to process throughout.
So what ways can you help with kickstarting to a more sustainable future? How about starting with your workforce on the ground.... Have you considered helping reduce plastic waste through your workwear usage?

We have, and it's high on our sustainability agenda. That's why we are investing in a new range for the market that uses rPET fabric made out of recycled plastic bottles. We would like to introduce to you our 100% Recycled Fabric range from Regatta.
Features:
100% Recycled polyester fabric

Comfort Control polyester pique fabric

Easy care

Antibacterial finish

Product has no external logo branding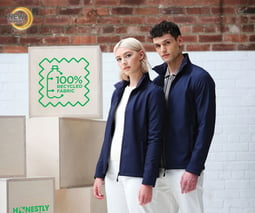 If you would like to find out more on how we can help assist you kickstart, or continue with your sustainability journey then please get in touch, either sales@safpro.co.uk or 01242 529050.