As you would be aware all embroidery and workwear branding is performed in-house at Safpro. This is a key service we provide for you, so we have invested in a new, state of the art in-house embroidery and workwear branding facility. We are relocating the current branding department on Monday 20th December to the new facility in view of being ready to operate at the beginning of January 2022.
As well as improving our branding capacity and your order turnaround times this facility will improve working conditions for our staff, with more space for movement, air conditioning, and food and drink facilities.
Our current branding department contains eight Barudan embroidery machines (totalling 36 heads) and six logo transfer machines. This gives up the capacity to decorate up to 2000 garments a day.
We have evaluated our current department with the assistance of a lean operations specialist and looked at where improvements could be made. This evaluation has formed the design of our new in-house facility and will greatly improve the 'flow' of work.
Transfer printing will be performed in the same department and all of transfer logos are held in stock for application to your workwear, ensuring quick and smooth order fulfilment.
Our new branding department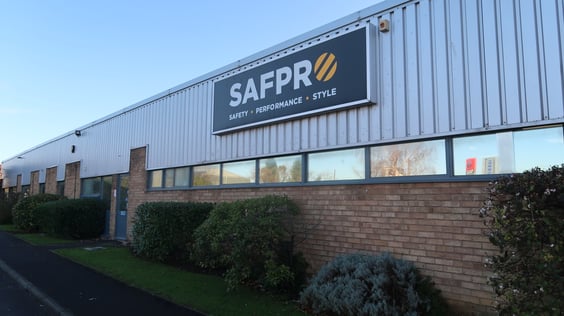 Work in progress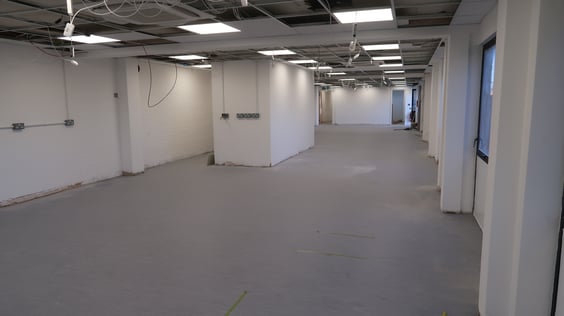 We will publish photos of our new facility in January 2022...
We believe that branding your workwear is essential as it gives your staff accountability as visible company representatives. When branding your workwear, perhaps a polo shirt or softshell jacket, you can even go the extra mile and personalise that item – with the name of staff member. This demonstrates a two-way loyalty and bond between your company and employees.