STREAMLINE. TRACK. CONTROL.
Do you work in Facilities Management, on services like heating, plumbing, fire safety, air conditioning and building maintenance? We have solutions that will make your working day a whole lot easier.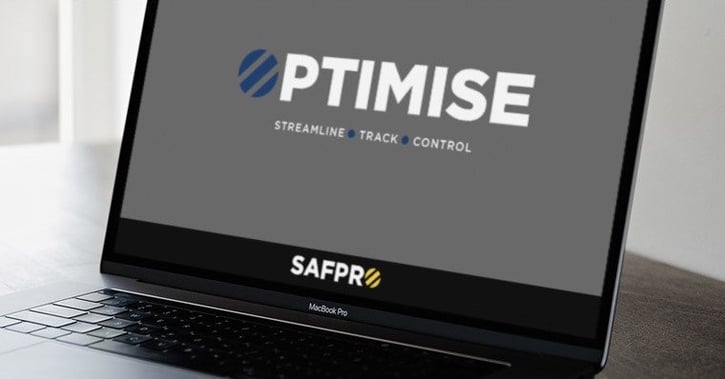 If you work directly in Facilities Management, you are likely travelling to buildings, for example social housing, in your equipped van, making sure buildings are up to the correct standards with their wiring, plumbing or fire safety. Safpro can help streamline some of your processes and the workflow of your day-to-day tasks.
That's why we created Optimise. Optimise is our unique online ordering system and we think you'll love it. It has the power to not only eliminate your worries of non-compliance but makes the whole process of procuring kit easier, faster and more reliable than ever. It places you in control, able to set budgets, see spends and always know that the right people are getting the right kit exactly when they need it.
A manager can see the whole purchasing picture in one place, which makes life a lot easier. It can also assist with additional needs, such as branding options. There are levels or authorisation we can set on this online tool, depending on needs for access and it will deliver convenient reports on spending. Finally, when you do place an order, the system accesses only the kit that is fully compliant to the right regulations, so you'll never have to sweat it out, worrying about the quality of the sourced products.
A list of features Optimise covers:
full control of spend

enhanced visibility of purchase history

assurance of compliance to H&S standards

replenishment alerts
branding garments (personalisation)
trackable system for profit, order history
Client Feedback

- Speedy Hire:

'Since w

e have switched to using Safpro and their portal, we have achieved control over employee spend which has met with budgets and ensured we hit our savings targets forecast for the last financial year'.