Many of our clients in the Support Services sector have operatives that carry out wide and varied job roles on a daily basis. The services that they perform are essential for the smooth day to day running of companies, and ensuring Health and Safety regulations are met and upheld.
Whilst the job roles are varied, they all have something in common – they all have van based operatives who are visiting their client's premises carrying out their daily – and nightly - roles. Some may operate from a local branch; others will be remote and travel from home each day. The other aspect that they all have in common is the wherewithal to carry out the tasks efficiently and professionally – from their vehicle to their vacuum cleaner.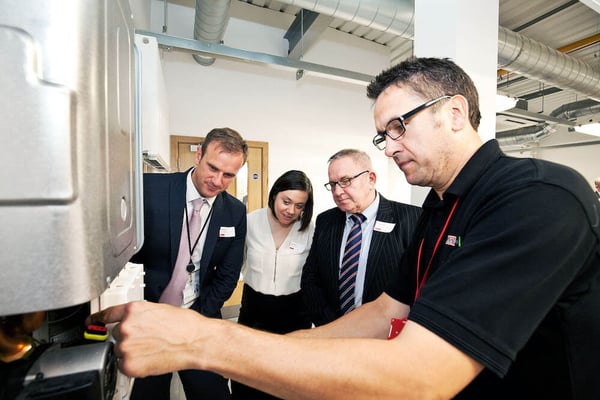 Health and Safety Managers need assurance that their operatives are safe and using the right, compliant equipment in the carrying out of their tasks, and this is just one of the ways that Safpro can help.
We hold pre packed Organisa Kits in stock for our clients. These are packed with our clients core range of PPE products, ready to be despatched for next day delivery. This service ensures that operatives and new starters are well equipped for their tasks and only using compliant product. These are tailored per job role, for example, an electrical engineer performs different tasks to a property maintenance operative, so the Organisa is pre packed per requirement.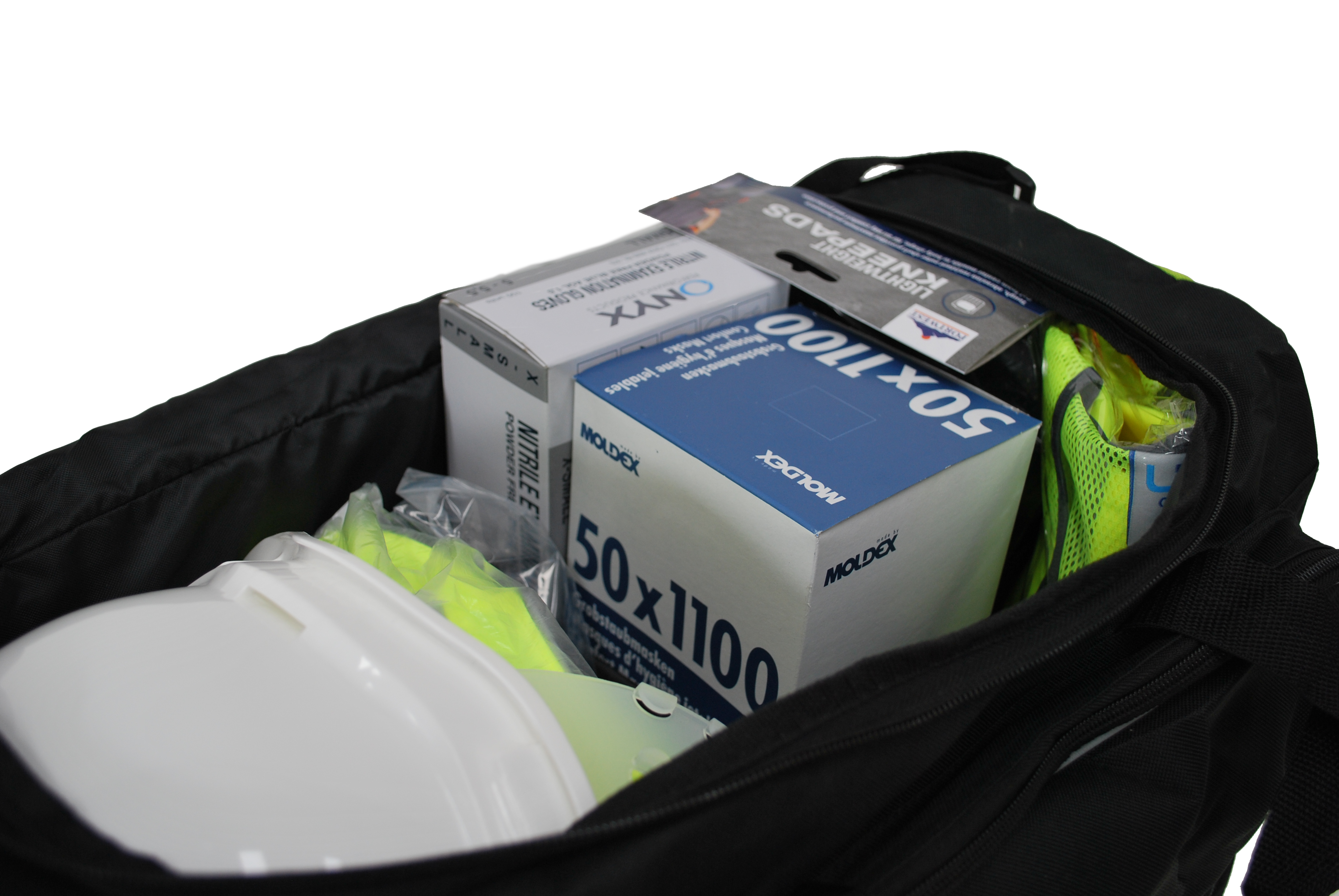 The Organisa also enables your operatives to maintain their PPE and easily identify missing equipment, whilst protecting the life of products to reduce PPE expenditure. It's a product truly synonymous with the Support Services and Facilities Management industries and utilised by organisations throughout the UK and Europe.